Maxem introduces Fire Safety option in Maxem Energy Cloud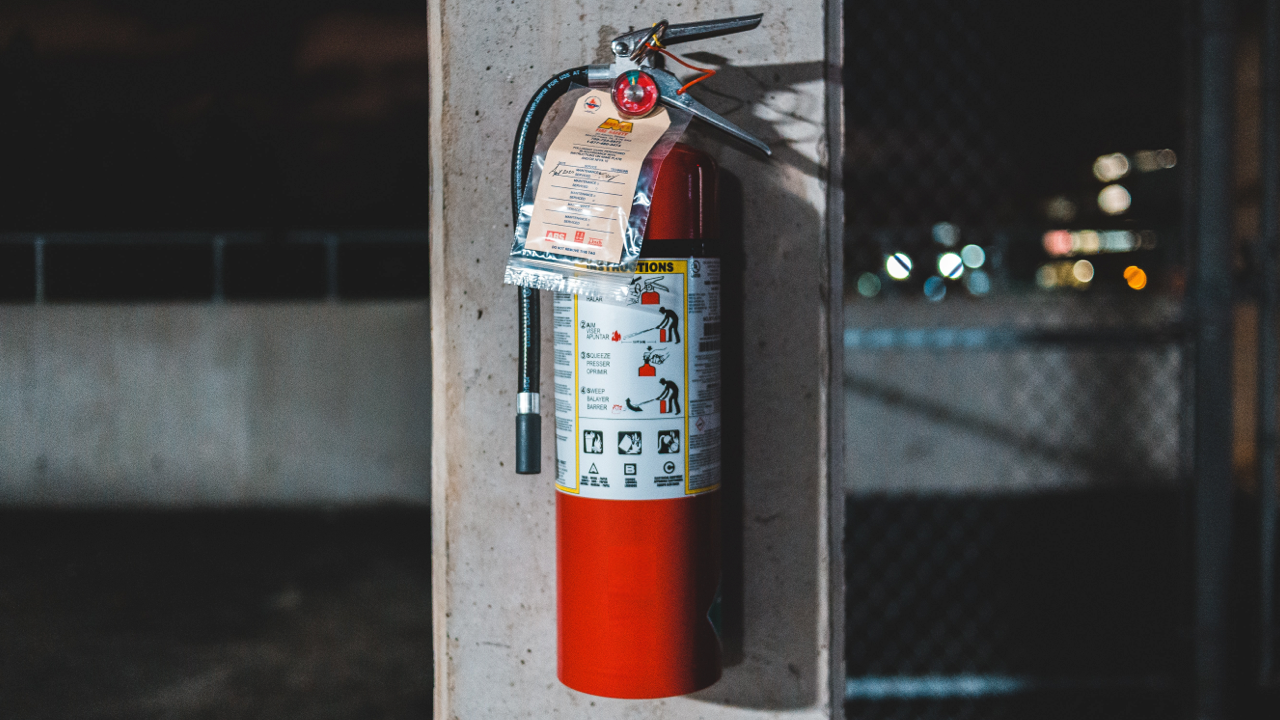 The electrification of the European vehicle fleet is booming now that an increasingly wider range of (fully) electric cars is being brought onto the market. With this increase in electrically powered cars, new challenges arise that seemed less relevant with the old fossil-powered cars.
An essential difference between fossil and electrically powered cars is the way in which your car has to be 'topped up'. Where in the past you drove to a central place to refuel your car, charging an electrically powered car is often arranged decentrally. In an average of 80% of all charging sessions, the battery is charged around the home location or at a destination ('destination charging'). And so the street scene is increasingly changing and charging stations are being installed everywhere. Besides on the street, the electrically powered cars are of course also parked in parking garages. However, parking garages are not designed with electrically powered cars and their charging in mind. The emergence of these types of cars therefore calls for special attention to be paid to the fire safety of parking garages.
Because the possibilities for extinguishing a fire in a parking garage are already limited, prevention is a must. For us the reason why we started working on this. With Maxem Fire Safety, we offer the technology that the Netherlands Fire Service and IFV request in the publication Fire safety in parking garages with electrically powered vehicles (only available in Dutch). It recommends: "a system with which the charging facility is automatically switched off by an existing fire alarm system."
How does Maxem Fire Safety work?
On site, the fire alarm system is connected to the Maxem Energy Controller with a wired connection. In the event of a fire alarm, it immediately receives a signal and forwards this to Maxem Energy Cloud (MEC). MEC then stops all charging sessions and disengages the locking of the charging cables. As a result, the charging cables are powerless (and no longer connected to the charging point) and electrically powered cars can be driven or moved immediately. This also offers more safety for the fire service, because there are no more active charging sessions and the electrically powered cars are no longer 'under power'. Not only handy in parking garages, but also for charging stations that are close to buildings.
As soon as the fire is 'signed off', this signal is received again by the Maxem Energy Controller and MEC will ensure that all charging stations and charging sessions are automatically active again.
Maxem Fire Safety can be linked to all existing and new fire alarm systems and can also be used on all (OCPP) charging stations in the market.
Curious about what we can do for you?