Optimal insight into all energy flows.
Measure all energy flows in your business premises or home and make adjustments where necessary.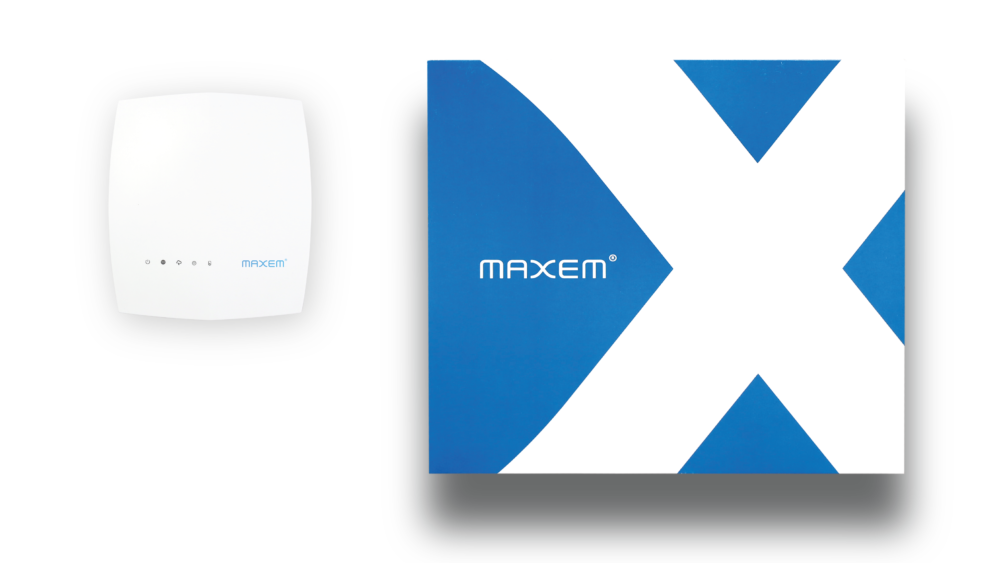 Maxem Hardware has been developed for ease of use and reliability. Installed daily by installers and applied at 1000+ locations, you are assured of accurate measurements and precise control of your charging points.
Save unnecessarily high costs for making the grid connection more heavy
With the Energy Controller you are automatically protected. The controller measures the grid connection per second, so that any overload is registered. When an overload is registered, measures are taken immediately by temporarily delaying the charging of your vehicle(s) or by using stored (renewable) energy.
Tailored to your location
Every location is unique. Also yours. The Maxem Energy Controller has been developed to deal with this. Maxem Pro measures up to 15 nodes in your building, including grid connection, sub-distributors and generated solar energy.
Maxem Energy Controller offers hardware control of your charging points, and takes all capacity restrictions into account. This way you are assured that overload does not occur when your (fully) electric cars are charging.
Internet is not self-evident at every location. For that reason, the Energy Controller can be expanded with a (secured) SIM card. By bundling your devices, the data costs decrease and you have a reliable connection.
"Would you like to know more about our hardware? Leave a message and I will contact you."

Laurens Nooter

Customer Service Lead