Optimal insight into all energy flows
Flexible hardware, accurate measurements and optimal protection
The Maxem Energy Controller has been developed for ease of use and reliability. Installed daily by installers and applied in more than 1600+ locations, you are assured of accurate measurements and precise control of all linked hardware. Whether this is charging points, solar panels or a stationary battery. And if the connection fails, the Energy Controller takes care of everything on site and protects the grid connection against overload.
Get in touch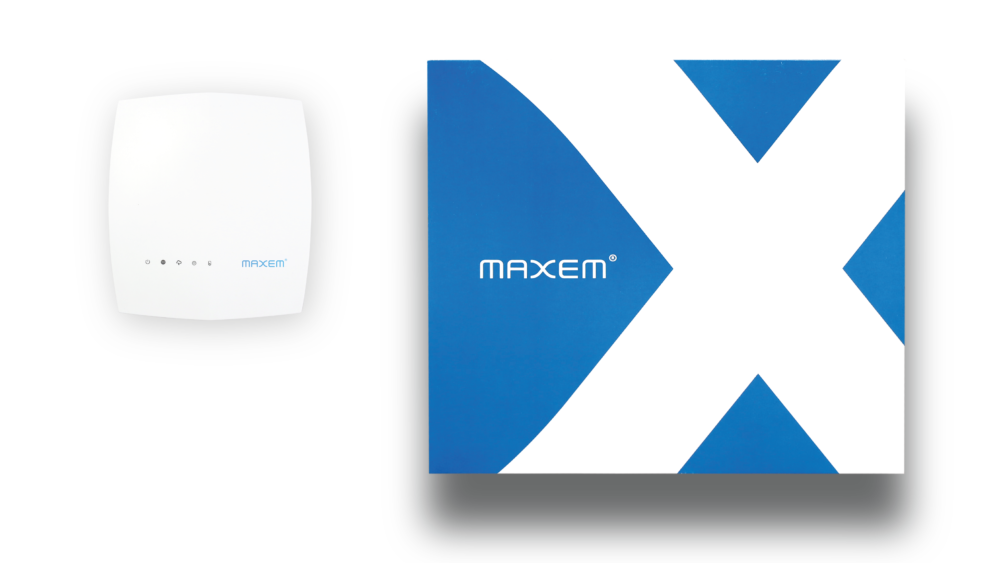 Save on unnecessarily high costs for reinforcing the grid connection
With the Maxem Energy Controller you do not have to worry about expensive grid reinforcements. The system uses advanced algorithms and measurement data to optimize energy consumption on site. By intelligently controlling energy, the controller can reduce the load on the grid and use capacity more efficiently. This means you can grow and increase your energy consumption without the need for costly grid reinforcements.
Avoiding grid reinforcement not only results in cost savings, but also has a positive impact on the environment. By making more efficient use of the existing grid infrastructure, the Maxem Energy Controller helps to reduce the demand for new energy infrastructure and contributes to a more sustainable energy supply.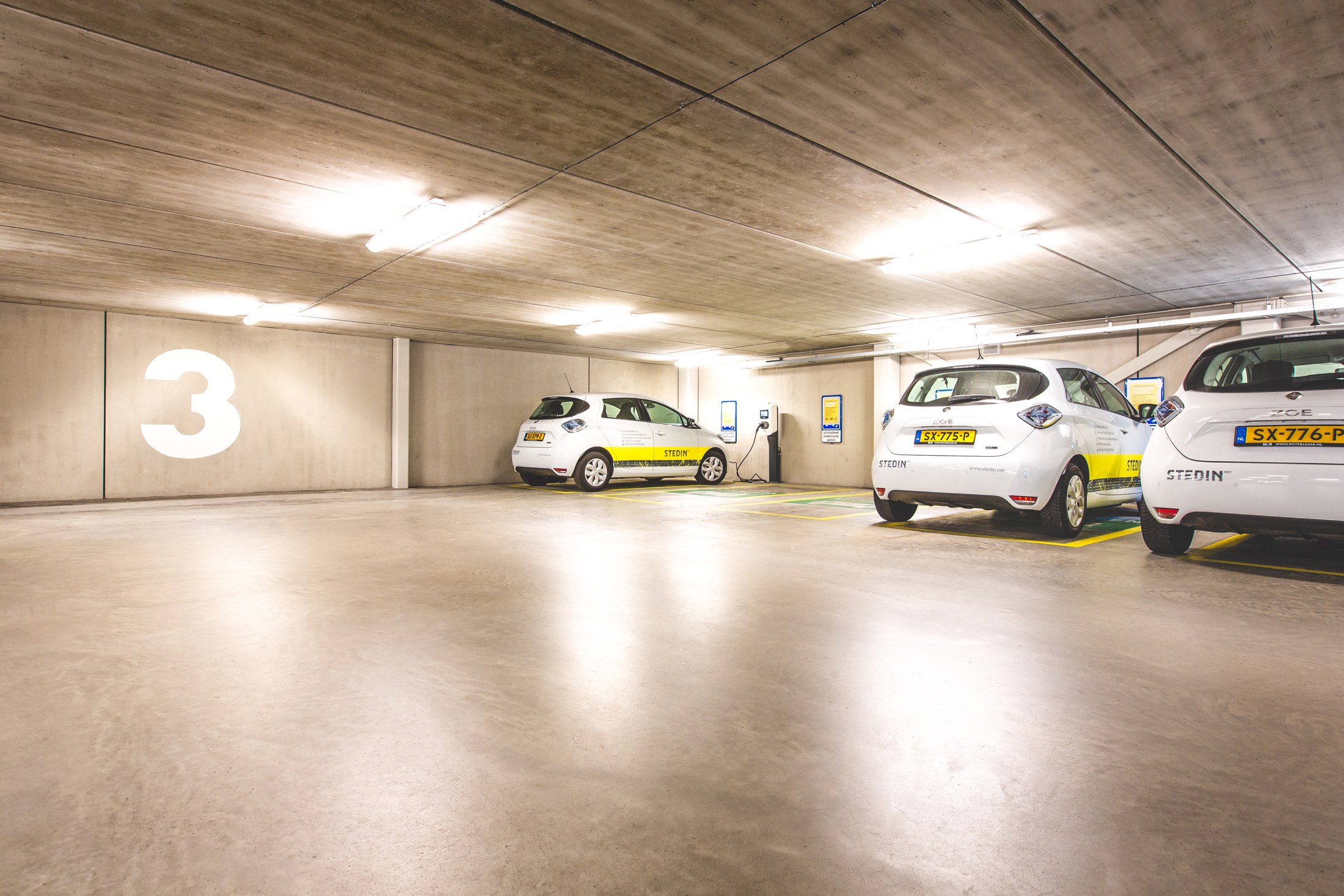 Uninterrupted operation with backup functionality of the Energy Controller
The Energy Controller goes further than just monitoring and optimizing your energy consumption. We understand that reliable operation is essential, even when the internet connection drops. That is why we have equipped the controller with an integrated failsafe solution.
When the internet connection is temporarily lost, the Maxem Energy Controller remains operational and fully functional. Your electrical installation and vehicles are still protected against overload, thanks to the system's local intelligence. This means that you can always rely on the Maxem Energy Controller, even in situations where a stable internet connection is not available.
Once the internet connection is restored, all data is automatically synchronized with the cloud-based Maxem Energy Solutions platform, giving you access to extensive analysis and reporting on your energy consumption and performance.
Tailored to your location
Every location is unique. Also yours. The Maxem Energy Controller has been developed to deal with this. Maxem Pro measures up to 15 nodes in your building, including grid connection, sub-distributors and generated solar energy.
Maxem Energy Controller offers hardware control of your charging points, and takes all capacity restrictions into account. This way you are assured that overload does not occur when your (fully) electric cars are charging.
Internet is not self-evident at every location. For that reason, the Energy Controller can be expanded with a (secured) SIM card. By bundling your devices, the data costs decrease and you have a reliable connection.