Maxem secures investment of more than 1 million euros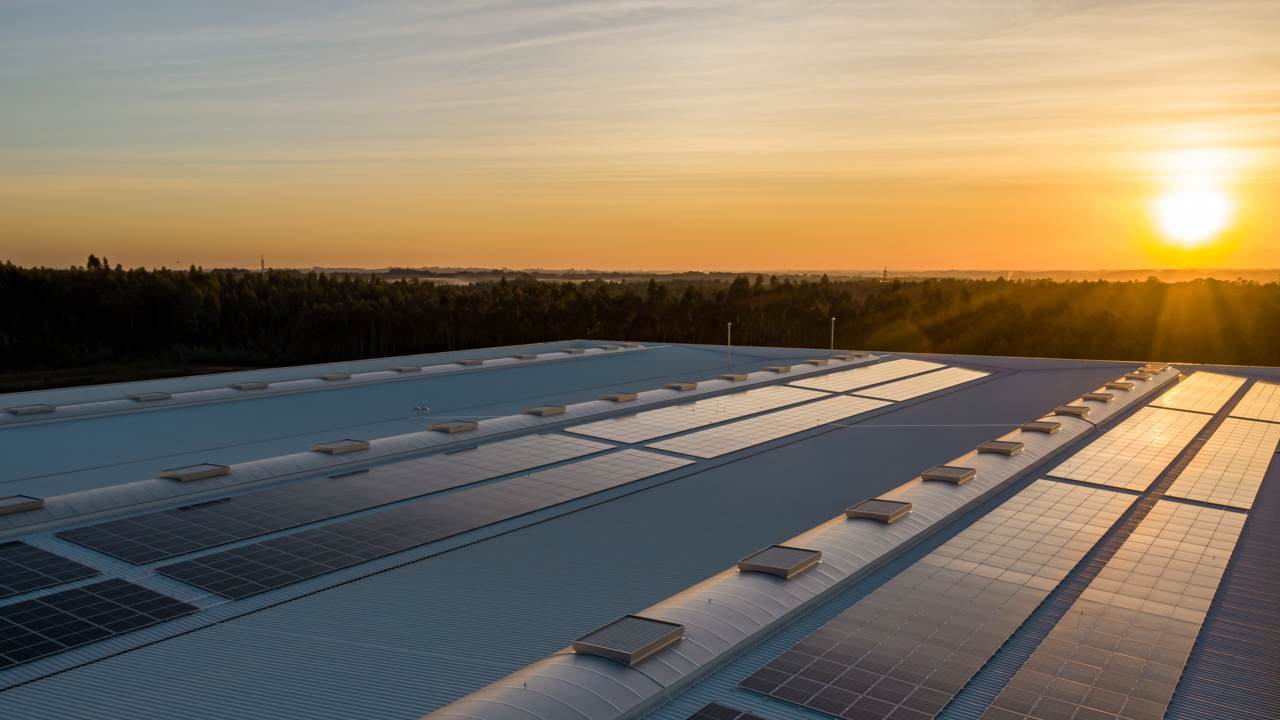 Amsterdam, February 1, 2022 - Maxem Energy Solutions, the developer of the white-label EV Charging (CPO) and Energy Management (EMS) platform, Maxem Energy Cloud, closed an investment round of more than 1 million euros in January. "The continued investment from existing shareholders V2 Capital B.V., Breesaap Greenlink S.L., Johan Herman N.V. and AJ Heinen Apeldoorn Beheer B.V. enables us to accelerate our national and international growth ambitions." said CEO Peter Boon.
Growth capital for further development, marketing and team
The investment will be used, among other things, to increase the team and further develop the Maxem Energy Controller, for both the residential and industrial market. This makes it possible to better control and connect steerable energy consumers, such as charging points, solar panels, batteries and heat pumps. "The way in which Maxem has developed a platform with Maxem Energy Cloud that optimally adapts energy consumption to sustainable energy is unique in this industry" says Peter. "The eMobility industry is currently one of the fastest growing. By combining the management of charging points, stationary storage, the generation of sustainable energy and the grid connection in one platform, Maxem occupies a unique market position that distinguishes it from the others."
Accelerator of the energy transition
Maxem focuses on accelerating the energy transition by optimizing energy consumption in homes and commercial buildings on sustainably generated or stored energy. By using Maxem Energy Cloud in combination with the Maxem Energy Controller, it is easy to smartly control charging points, batteries, solar panels and the grid connection. In the Netherlands and Belgium, 40 installers are already using the online cloud platform. In doing so, they ensure that overload is prevented and congestion is minimized and that controllable energy consumers use renewable energy as much as possible.
About Maxem
Maxem is a white-label SaaS back office provider and a 100 percent Dutch company that develops its software and hardware in-house. This enables Maxem to respond quickly to new developments in the market. With its back office, Maxem offers value to various parties in the chain: from wholesaler and charging station manufacturer, via service provider and installer to end user.
Curious about what we can do for you?